Fill In The Void
September 19, 2009
Let them fall,
Like the rain,
And let them slip,

Right down the drain.

Let them feel my heart of stone,
While they'll sit, cold and alone.
Let the tears run down their faces,
They'll never fill in the spaces.
Let the facts be occurred,
And they'll never be conquered.
The pain they feel,
Will make them keel.
The candle in the darkness,
Will be unlit;
Find your way through the madness,
For I am not there.
Their souls will be bare,
Will no love as their warm cloak.
They're bound to go up in smoke.
For they must try to fill in the void,
That will never be destroyed.
I was your shoulder to cry on,
Your rising dawn.
Your saving grace,
I made the errors you made be erased.
I made you forget,
The things that made you upset.
I wrote you the poems,
Even more were never made known.
I was always there for you,
When did things go askew?
All I can tell you now,
Is that I have nothing else to endow.
I'm walking away,
I didn't deserve to be betrayed.
Goodbye my best friends,
These things will never transcend.
Try to fill in the void,
And see everything else you'll never find.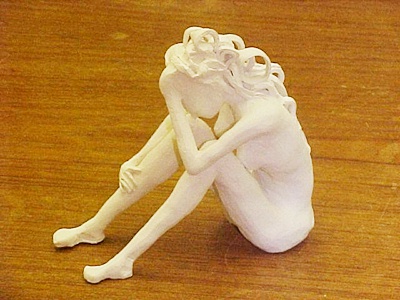 © Christine H., Brooklyn, NY