I'm Me
September 19, 2009
This is the time

That has become my own.

It is a time I will forever and ever cherish—

Never ever letting it go.

Never letting it die.

Never letting it fade into the fiery light called the sunset.

Because now I am locked in the present,

Frozen for the future

And what its dark mysteries will cast down on me.

Now my eyes are glowing lightly,

Beaming a smile.

I'm stretching out my hand,

Letting my opportunities fall into the lines of my palm.

Now I am truly me,

Truly myself.

The rain keeps falling into the sunshine.

I'm me.

The moon has casted its rays into the clouds.

I'm me.

The world is still orbiting the universe like it always has.
I'm forever me.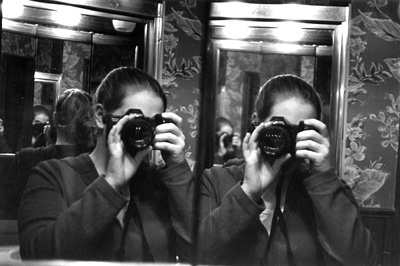 © Natalie D., Marblehead, MA