Alone
September 19, 2009
Sometimes I feel so alone.
Even when I am surrounded by love and warmth,
I still feel cold.
Sometimes I have to fight to move on,
I feel like I have nothing to prove.
The world seems so merciless,
Hard and heartless.
When I am alone,
My heart breaks,
And I am filled with endless aches.
My life seems so empty,
Even when I try to fill it,
No matter what I do.
I'll always be
Alone.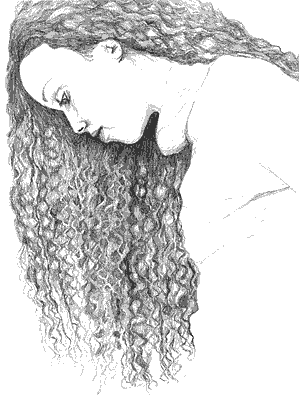 © Andrea S., Oakhurst, CA