We Don't Make a Team
September 19, 2009
What I threaded,
You shredded,

What I released,
You decreased,

How come you don't get it?

We don't make a team,
Not even in a dream.

So take your head out of the clouds, it doesn't belong there.
Take your hand out of mind, just make a prayer.

Silence.
One beat.
Two.

I'm sorry.
It's selfish of me.

But pray for my well-being.
Now I'm leaving.

Who knows if I will return?

I want you, but it doesn't do.

We don't make a team,
But we do in my dreams.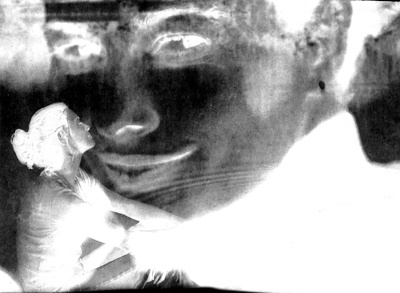 © Kelley C., Marblehead, MA