Wasting Away
September 19, 2009
Have you seen…?
It's not fair.
Conscious is clean
If you care.

I do believe
In life and love,
But I grieve,
I get none.

I'm Wasting Away,
To only ash.
I wish I could stay,
But it's left a gash.

I'm headed
To this world.
I've dreaded
This world.

There's not even nothing.
That'd make it something.

I'm Wasting Away,
And it hurts to stay.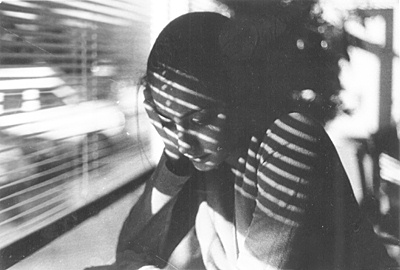 © John O., New City, NY