This Pain I Feel
September 18, 2009
This pain I feel
cuts deeper than an ax;
cutting through the veins
that supply my body with life.

This pain I feel
it's more than real,
it's more than anything I've ever felt;
killing me slowly,
eating away at my soul
from the inside out.

This pain I feel
is silent death,
creeping through the thickening dark,
cloaked in sorrow,
feels like there's no tomorrow,
and drowning my yesterdays.

This pain I feel
breaks me down and
destroys my hope and dreams,
shattering them, slaying them,
scattering them across the fields of doom.

This pain I feel
never leaves, it fills my brain
like a foggy mist,
leaving a haze,
leaving my dreaming of tomorrow.

This pain I feel,
pounding through my chest,
shaking my every breath,
stretching my ever muscle
to the extreme, to my breaking point
and leaving me lying here
bleeding.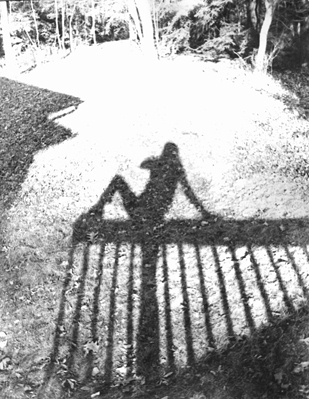 © Catlin W., Cogan Station, PA