who weaves the web?
September 17, 2009
Can you listen to the wind as it escorts you to our web?

Do you know its subtle condeming grasp?
Listen to the keys held by the spinners of our web; they jingle a tune of misery, suffering and brokenness, and you will never hear it coming.
Apologies are fine, just leave them at the door; your soul is still f***ed.
Wish you'd never made that one mistake? Don't think you're so mighty, sir; You screwed yourself hundreds of times over.
Once it's all used up, You will never see light again.

Keep me here, I'll stay for now. Hold me hostage with my words.

I'm not who you should worry about.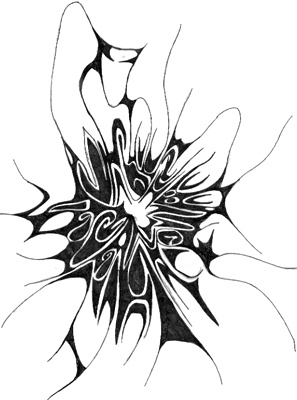 © Ansley F., Tifton, GA