The Elements Speak
September 15, 2009
The wind is whispering the words.

The sun is shining the warmth.

The rain is tinting my skin.

The clouds are shading the beams.

The world is turning underneath my soles.

. . .

The eyes are searching.

The mind is scouring.

The heart is beating.

The words are being discovered while the elements speak.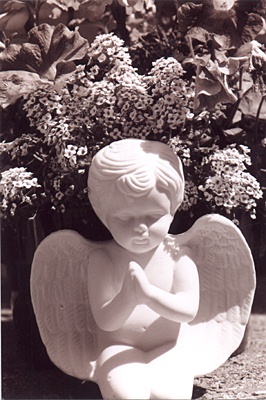 © Laurie T., Hopkinton, MA