Black Depths
September 6, 2009
Lets talk about the world for a bit,
where would you think this society stands?
At the top of the Earth some may think,
it seems we have stooped down to the levels of darkness,
all hatred no way out and you know it.
Everyone who has lived their lives based on peace,
I'm sorry to say you've thrown your life away.
It was all destroyed, stolen, or locked away,
by some pissed off finger pointers.
Can't seem to grip their own lives,
so try to throw people in the direction of authority.
Everyone is wanting to be wanted,
but some are creeping to black depths to get it.
As said by a man before me,
"Peace Sells but whos buying?"
The price being raised everyday,
and each day we sit and watch.
Meanwhile thoughts of death and control,
are being pondered by the slaves of "the land of the free".
Toying with our hope and lowering the bar,
just to raise it again for joy and laughter.
Living up their wealth and power,
just long enough for us to take over.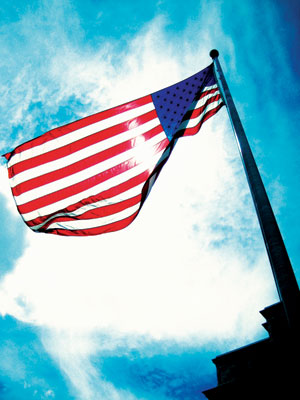 © Seita O., Palatine, IL