Goddess Of The Night
August 25, 2009
Goddess of the night who shines under the moonlight,

Wherever she goes she finds a way,

To make the sun go away.

Bring back the night,

Give us back our sight,

We need the night,

To prowl with human's bad sight,

Let us be free,

To whom we will truly be.

We may be predator of the night,

But we don not scare of those who fright.

The Goddess of the night,

Who shines so bright,

Give us the reward we need,

To be to the world beyond and see.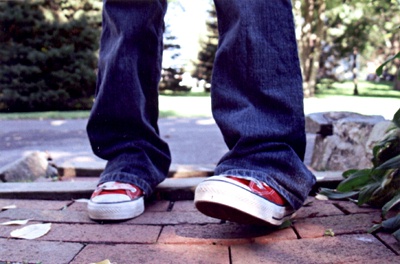 © Sara M., Milford, CT