No Time to Run Out of Time
March 21, 2022
Do I have time?
Sure I do,
I can slot you in between nine and five,
After I do the talent show,
I'm sure that I can handle it,
Definitely, I have time.

I need to decorate the cake,
And go on a run,
Because how else am I going to train for my PE's required Marathon?
The run I mean, not the cake,
Sometimes it's hard to keep all these figures straight,
But yes I have time.

Including the birthday, and the test,
Those are all the things I have to do,
So don't worry I can get you in,
No problem at all,
No you are not a bother,
Like I said I have the time.

Oh dear I have another test,
And is that a project for my English class?
It's okay, I can do it,
No sweat, nothing to it,
Wait, piano lessons are tonight?
No matter, I have time.

Yes I will help you,
Yes I can walk your dog,
Thank you Ms. Catherine, I understand the homework,
The days continue, hours are slipping by,
No, no!
I have time.

A silent moment,
I can calm down for a while,
But I know I must be forgetting something,
There is something I haven't done,
The phone is ringing and…

Oh crap.
I forgot to pick up the neighbor's son.

But yes I have the time,
I have all the time,
But maybe not when I said we could,
There are things I just cannot ignore,
How about we do it another day,
Next week?

Sure,
I have the time.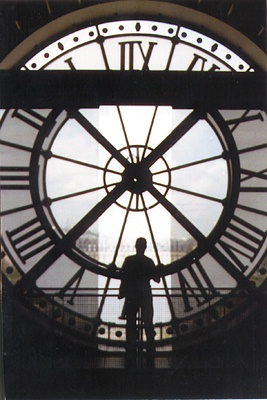 © Kelly G., Norwell, MA