New bestie
March 10, 2022
New bestie!
We met not that long ago
But we act like sisters
Our friendship will continue to grow
I guess we can be half-sisters
From different misters

Funny how we started with just "hey"
Now we laugh with each other
I still have your voice crack on replay
I'm sure I'll hear another

We can have deep conversations
Then be silly
With no hesitations
Your my favorite person, no really
You have my number, so text me!
Because you are now my new bestie!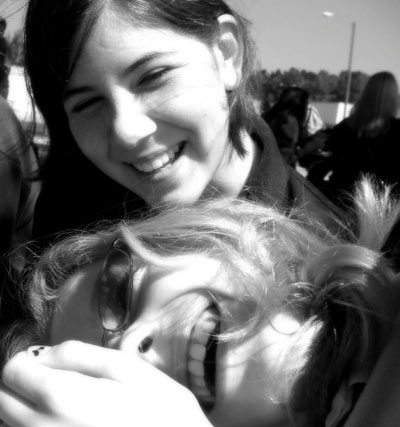 © Nita