That mouth of yours
February 27, 2022
Why do you scream?
You are not nice like how you seem
That mouth of you which lets out all junk
always leaves me in tears or in a funk
Why did they give myself to you?
What did I do for you to make me blue?
What did I do to hear those
ugly words from that mouth of yours?
I cry and cry, I cry myself to sleep
But, in intervals, I wake up and take a peep
with the hope that you would change
and be that man before we did engage
But, still you are that same evil beast
And my 'waterworks' and sorrow are your feast
When I tell you to stop, you utter coarse,
filthy words from that mouth of yours
Finally, I had no choice but to do this
I don't want my child to live a life with no bliss
I told you that soon, after I leave a letter
I'd jump off a skyscraper with my daughter
I pushed so hard to change you positively,
And stop those habits that effect you negatively
After tirelessly fighting to make you humane,
I cannot further, so I said I'll fly like Tsu the Crane
And then, your bad habits ran their course
You uttered no word from that mouth of yours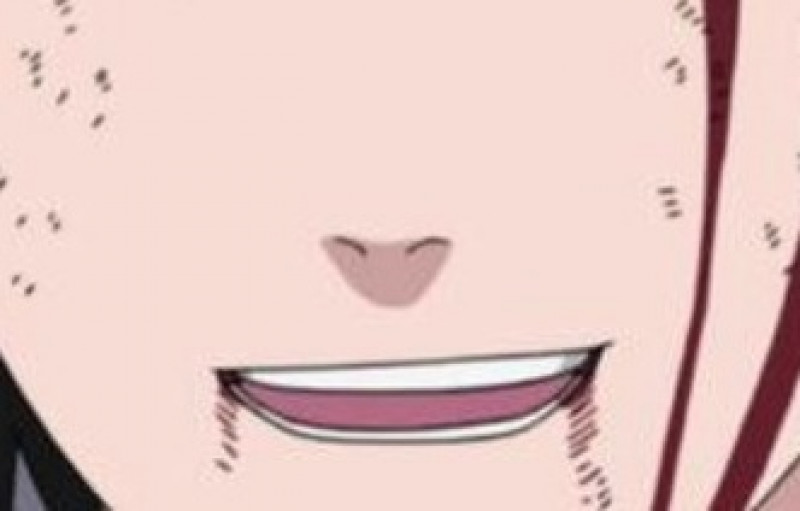 © Afra S., Kandy, Other