the stain of memories
December 2, 2021
memories of him leak intrusive thoughts throughout my mind,
leaving a depressive stain enrooted in me.
to remove it i tear apart every memory of him.
i rip them out of my head and crush them with my heel,
but it's not enough.
i pick up the shattered pieces and dig them into my skin,
until the ground is stained identically to my mind.
only now the stain is red.
the red stain is a reminder not to fall in love,
all it does is tear you apart.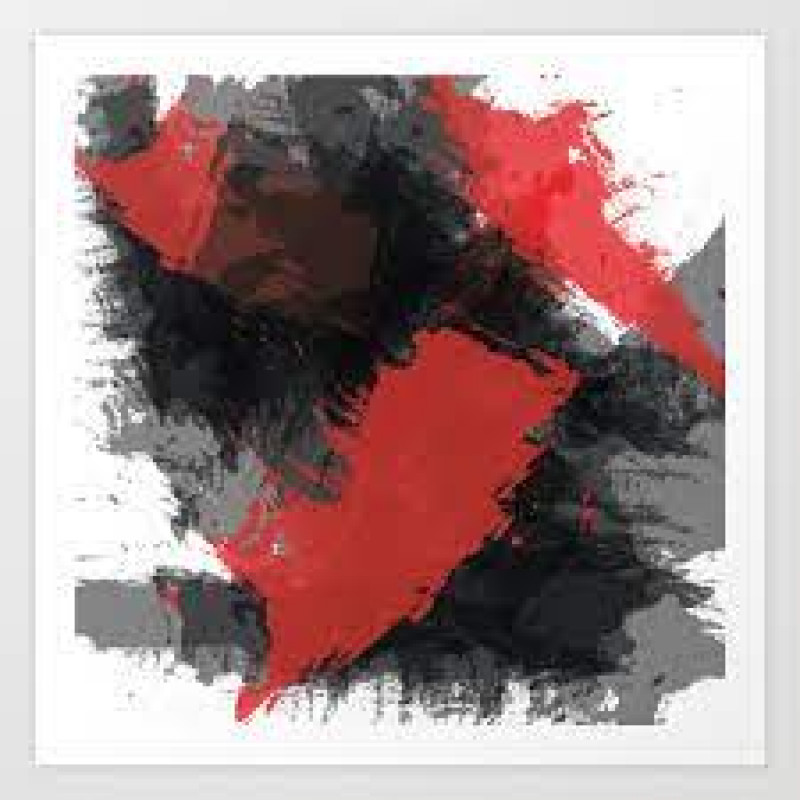 © Serenity D., Paris, Tennessee