Queen Autumn
October 15, 2021
The glorious queen stood tall and proud, her power so divine.
The autumn leaves made her cloak and goldenrod her crown.
Summers halo lingered still upon her golden brow, but his final hours drew near now she made a tearful vow.
She would not falter would not fall, for Winter wild fought.
And so her weeping golden face from Summers' eye departed, and Summer and his blazing throne were all but left to darkness.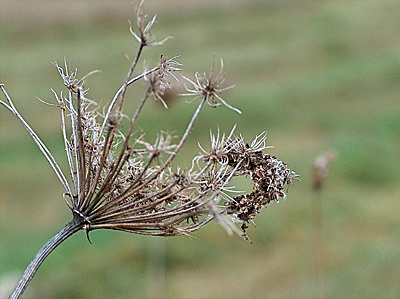 © Sean C., Princeton, IL