The Last Act
September 13, 2021
Run like Hermes, message bound,
Unveil secrets, worlds now found.
Slide through crystal, dancing air,
The goddess of love unbinds her red hair.
Leap in bounds to twirl and spin,
Icarus's wings fold in.
Deep piles leave golden grass clear,
Go run to jump in them, my dear.
Looping through the wind,
Eyes they do seek out and bind.
Amorphous and dancing through the sky,
Venus cries to see them die.
Elegant forevermore,
Shining leaves gleam like ore.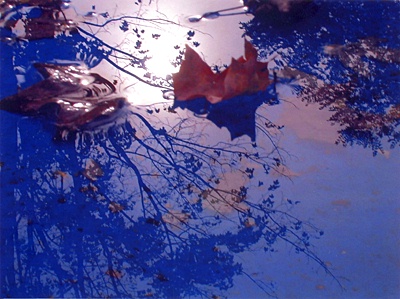 © Angela B., Holland Patent, NY