Angel (TW)
July 21, 2021
An angels wing has many feathers
A feather for hope,
And joy,
And trust,
And safety.
A feather for peace,
And love,
And truth.
A feather falls for my every word
One, two, another, and again.
Washing away in a raging river of angel tears
Five, six, more and more.
Until only bones remain
The skeleton of wings
Until those too crumble and wash away.
And the angel is left with nothing
But empty brokenness.
And heartache
And longing to have back the feathers.
Even one.
Oh, please, won't anybody help?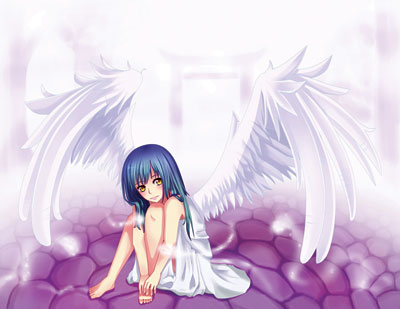 © Amanda L., Albuquerque, NM