What Did We Do To You?
June 28, 2021
Why?
What did we ever do to you?
Is it such a crime to just want to live our lives?
The words racing through my mind
Tears in my eyes
When did loving God become a crime?
When did being refugees make us criminals?
When we ran to Missouri
They welcomed us with open arms
To flee those who had killed us before
And would do it again.
The open arms turned to guns
And the army was sent
To force out religious minority refugees
What of the children's blood?
And today, why must we be cast out?
What did we ever do to you?
When did worshipping the same God of Jews, Catholics, and Protestants
Make us the enemy?
The outcast?
What did we do to you?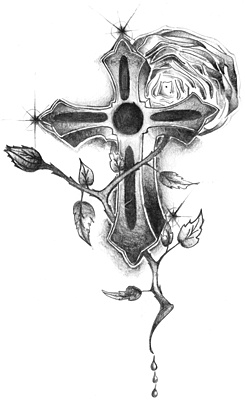 © Ricky P., Natchitoches, LA