my only real poem
June 16, 2021
The more people around me, the more alone I feel.
But lonely is a normal feel.
For me, at least.
I don't cry. I keep my eyes ahead
Someday i'll be surrounded by people
People who pay attention to me
People remember i exist
I'm not shy. I'm not an introvert
But i'm still invisible
And the more people there the more invisible i am.
And i'm not breaking, because i have a bright future
I hope.
But i don't have to worry about friends
Because my eyes will stay on someday
And in someday, i'll be happy
And for now, i have characters
And people in my head
And that will have to be enough.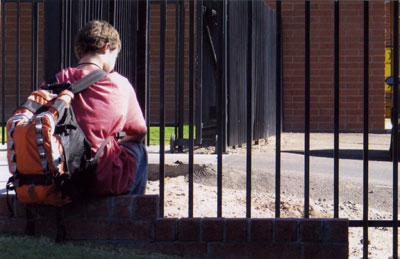 © Molly L., Phoenix, AZ