On a Scale of 1-10, How Would You Rate My Pain?
December 7, 2019
Want to taste my soul? See, I record to-
Morrow in the form of scars against my
Skin and wanna try caressing my thunder?
What I'm shouldering becomes, to you, known?
Pain, put in perspective. Either I'll be
Mercilessly teased, deserve it, callous,
Tryna toughen or my armor forceful-
ly removed when people think they're making
Strength inside me, only ripping apart my
Only way to cope, my only muscle
Wrenched, and, I am not attention seeking,
I just desperately want to know how
Badly are my battles going?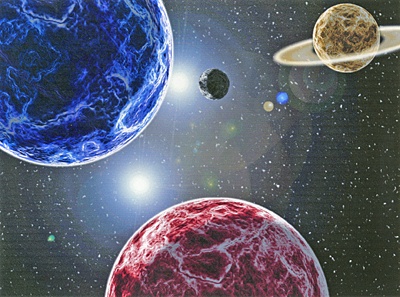 © Alex D., Phoenix, AZ