Still-Beating
October 14, 2019
My love,
You fail to realize
Your importance to this
Universe.
With devastation, comes numbness
And the feeling
Unworthiness,
I feel every day.
But you,
You pulled me from
The wreckage, the mess
I'd become.
You cared, you stayed.
Never once did you
Hesitate.
My love,
You keep me breathing.
You are the reason
For my still-beating
Heart.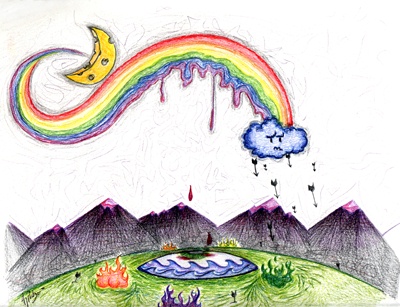 © Alexa P., Ridgeway, PA