Yellow
November 6, 2018
A
A.
The first letter.
Before everything else.
You or someone else, you'd choose you of course.
Only A.

Cryptic
You are a lier and a cheater
Turning everything once bloomed to black
Twisting things with your fingers
Thinking everything is yours,
To everyone you are innocent.
To reality you're the cancer at everyone's door.

Yellow
Yellow
A shade meant to be bright.
You claimed it was yours,
A color.
A color you made turn dark brown.
A color you made hated.
Is it yours?
Queen
Everyone is a pod in your chess game.
Using your allies to take down the King.
Messing with the King
Messing with the King, with your sweet innocent words.
Dragging the king down to his death,
Dragging your army down so you can rise up.
Dragging everything down.
Down.
You must come down from your high throne.
Down.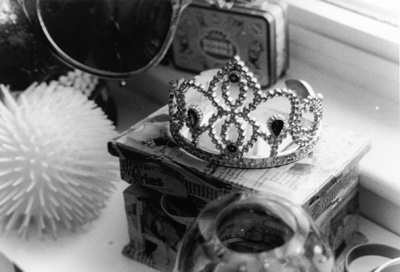 © Bayta R., Beverly, MA