Mirror Mirror
October 29, 2018
She is my mirror,
constantly reflecting back to me
everything about me
directly back to me.

She tells me her raw thoughts
on how I am dressed.
Am I suit to impress?
She asks me about my day-
it is always the same.
She reflects my image well,
we look the exactly the same.
But she is just an average mirror.
She doesn't know what lurks
beneath my artificial skin.

She reflects a smiling face,
but it is an image easy for me to fake.
She reflects bursts of laughter,
but it covers a piercing cry I constantly want to make.
She reflects a compassionate heart,
but it is just taped over a heart built by cheap stick glue.

She tried so hard to fix
her mirror mirror
on the wall
who will never be the fairest
of them all.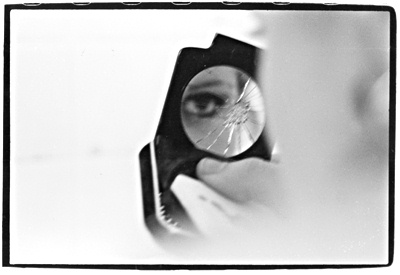 © Heather W., No., Brunswick, NJ