A Minute From Death
September 10, 2018
Eyes begin to burn,
Oh how water can hurt like flames.

Lungs begin to tighten,
Only the throat can't seem to gain.

Hands begin to quiver,
Almost time to knock the bow.

Only going to shoot a sliver,
Of unscrewing my sorrow.

Tears race down my cheeks,
Running like there's no tomorrow.

As my sight begins to clear,
Screaming in pain is no less than a tear.

As mourning begins to near,
The only hurt is the sound heard by thy ears.

The gash digs only deeper;
White flashes to red,
Only to reveal the grim reaper.

I pray to hold on,
To hold on to you in the arms of death.

To never let go,
Even when I breathe my last breath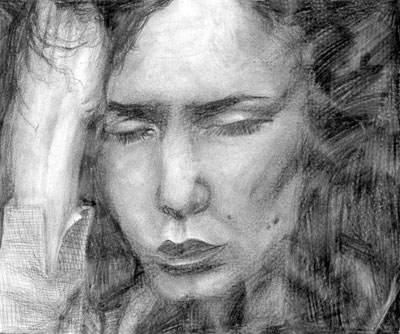 © Fallon K., Baldwin, NY