Blank Page
June 20, 2018
I'm trying to think of a fantastic story
One with heroes and their magnificent glory
I've tried for a while, but I can't seem to get it right
I can't transfer anything to paper, there's no end in sight
Only two paragraphs, I've got a long way to go
If I don't finish by the deadline, I'll have nothing to show
It used to be easy, but now not so much
No one will listen, they just say "non-such"
Writing isn't always easy, for me and for you
It can weigh on your mind, can you feel it too?
Sometimes I feel as if I must get it out
It's unending, forever, my roundabout
Maybe you don't all feel this way
I don't want to, I try to inveigh
Yet still I feel the desperate need
Some burning force that I must feed
Writing is something I love, there is no doubt
It frustrates me though, I feel the urge to shout
And now it's like a journey, some difficult quest
Just to write some story, and try to make it the best
And here I am, here we are
Have I pushed a little too far?
I know I will keep going, but is that what's best?
I will not stop without a wrest
So, hey everybody, feel free to leave a post
I value feedback and opinions, my friends' the most
And for those of you who wish to read this
I can not explain my thankfulness
So, thank you all, what a deed you've done
I would appreciate, though, that you didn't heckle or shun
I do prefer a kind critique
Just please, if you see this poem, take a peek
So, now, despite my earlier block
The words are coming faster, what a shock
Now I am back, and better than ever
I have found a way to write, and it's clever
The pages are beginning to fill now
I have a way around the block, I'll show you how
Just keep on typing or writing or just sing
Those poetic words, forth you'll bring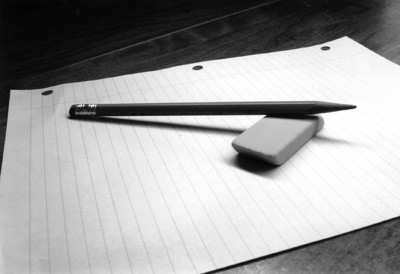 © Michael H., Mildford, CT