Dear School Lunches
March 14, 2017
School Lunches, I'm afraid it's time
To tell you what I shouldn't say
To tell you that my tastes have changed
That things just don't work out this way
Our love had been so soft and sweet
But now I think it has gone bland
What once has been so fresh and warm
Is changing into something canned
I'll miss you, but enough's enough
And when have you become so fake?
I'm stuffed full with your bitter words
Your gloop gives me a stomach ache
Tell me why you're loving grease
And why did you forget my health?
Are you full of skin flakes and hair
Or are you just full of yourself?
So dear School Lunches, I wish you best
But you're not something I admire
I'm sorry, but the date has come
It's time for our love to expire.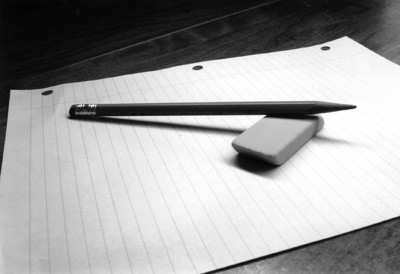 © Michael H., Mildford, CT