Heroes
January 16, 2016
Heroes' souls are scarred and tattered,
But they bear them not in vain.
Their hearts are torn, abused, and battered;
Yet, from love, they do not abstain.
They are not marked by a seal of honor,
Nor by wealth, nor family name.
They strive with passion and valor
For victory in Life's perilous game.
They tread Life's battlefield
Riddled with wounds and stains
Like a soldier's loyal shield
Protecting whom they can from pain.
With wisdom they have grown
To chase not after fame,
But to hone the skills they own
And never falter in their aim.
They know they're not alone,
And by enchainments are not enchained,
And their footprints, once they've gone,
On the sands of time remain.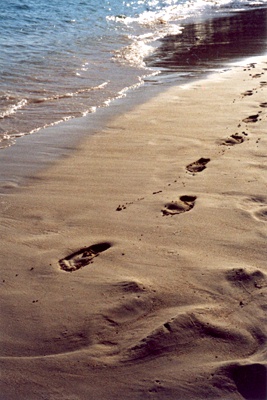 © Ashley B., Potomac, MD