Upward To Heaven
December 17, 2014
Ave Atque Vale, Frater...
Hail and farewell forever, brother...
You went way too soon,
You held their beating heart 
in thine hands.
You knew how to make those ladies swoon,
You treated life as it was a pice of art,
life was beaches and white sand.
Then late one night,
you drank a little too much,
Drove home,
but never made it.
Upward to Heaven,
I'll see you there.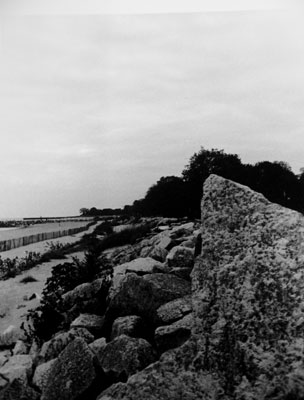 © Sean M., Apple Valley, MN