The Body
MAG
December 5, 2008
Is a body unconscious a person still?
No mind is present to govern its deeds.
Does a body have dreams, or a fate to fulfill?
No way to feel it when it bleeds.
Can I be a human, too?
Maybe I'm not even real.
But I am flesh, through and through?
Scratch it up, then let it heal.
Or can a monster have a mind?
An evil thing, or weeping ghost.
Are living and breathing intertwined?
A being punished for its host.
With electrical thoughts, is it ever alive?
Just a skin, an empty shell.
Is the soul really needed for the body to thrive?
A carcass washed up on the shores of hell.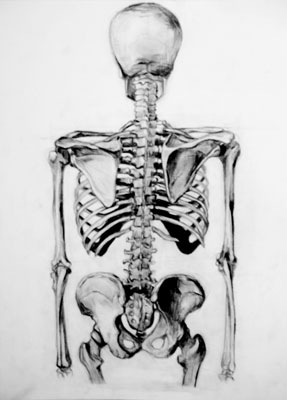 © Nina G., Nashville, TN