Cross-Examine
August 9, 2013
Can I ask you some questions
With no certain topic?
Please tell me the truth
Don't ask me to drop it

Why do you hate me?
Because my skins ark?
Why don't you play
When we stop at the park?

Why must I sit
At the back of the bus?
Why when we meet
You're always in a rush?

Why when I call
Your phones always dead?
And when your mom answers
You're always in the bed?

These are all thing
I wanted to know
Are we still friends
Or are we now foes?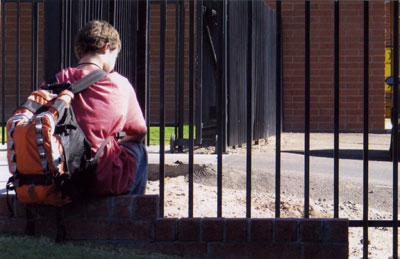 © Molly L., Phoenix, AZ