Lost the Battle, Won the War
July 21, 2013
Thick smoke creeps above my throat
colorful, an orange disguise.
It blurs the field in which we stand,
it it fire in our eyes.

Panicked, running for the bushes,
I trip, I fly, I fall.
The long-dead grass, it scrapes my cheek
the noise encases us all.

I struggle to my feet weakly,
a chick out of its nest,
scared that bullets, claws, or colors,
might make their way through my chest.

I stumble again, the smoke has turned
golden, moving slow
towards somebody, I notice how
she glitters, almost glows.

An orange-splashed shadow helps me up,
and gets me on my feet.
He disappears to help the one
walking slowly to a beat.

I'm scared of everyone around
that could try to conquer us.
A yellow blur falls in the distance.
He's one that I can trust.

The smoke continues up into the sky
as I hide among the clovers,
running towards the fallen golden hero
before our time is over.

I kick a wretched fiend aside
that's clawing at his throat
and spot the tranquil figure walk,
a fearless antidote.

We stand together, orange, yellow, and I.
The sun is peeking out
to watch the white dove walk through the fear,
the one thing she's without.

They capture her, and unafraid,
she embraces our battle like the sun.
We all cry out, joy and relief
that this war has finally been won.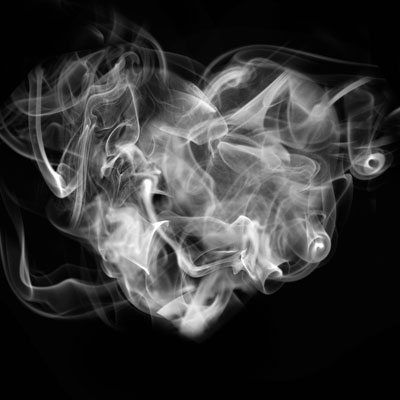 © Olivia E., Alto, MI