Margo
November 15, 2012
Margo's eyes glowed in the dark.
It was nighttime at the park.

Margo's brain was a bit confused.
It made the man slightly amused.

Margo felt an eerie sensation.
the man felt to much temptation.

Margo wasn't quite prepared,
but the man hadn't really cared.

A body found underneath a tree:
My friend, that could've been you or me.

Margo's funeral was on a Sunday.
The man cried on the very next Monday.

Guilt took over the murderer's life,
so left the earth through a knife.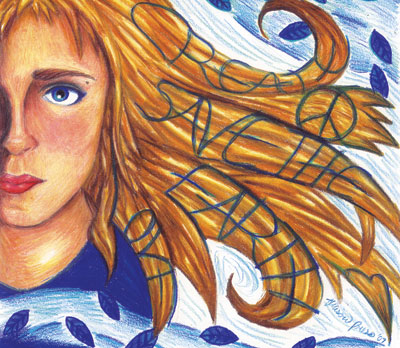 © Allison P., Chapel Hill, NC