What you believe is everything
October 28, 2012
You choose to believe,
That night will last forever.
But thinking like that,
Has set you out on an endless endeavor.

Everything comes to an end,
Both the wicked and the good.
Hold tight to your dreams now,
or you'll wish you could.

So smile while you'e here,
Don't let chances pass you by.
Stand for your beliefs,
Te sun will come if you just try.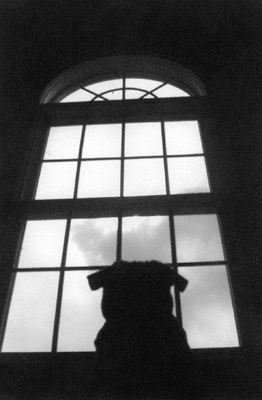 © Joe F., Milford, CT