Darkening Sky
October 28, 2012
As the sky slowly darkens,
The rain will fall down.
It hides away my pain,
lets me cry without a sound.

I've tried to run away,
Away from the pain.
So maybe I'll just sit,
Let it consume me, let myself be claimed.

Engulfed in never ending dark,
There's no way out now.
I'm as far in as I'll ever be our.
I'll escape one day,I just don't know how.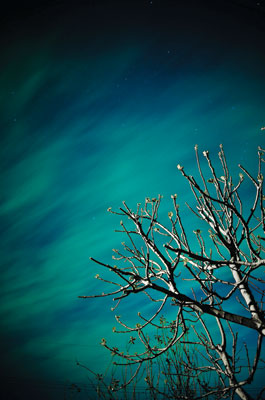 © Chyi-Dean S., North Tustin, CA