I'll be your solace
July 26, 2012
When there's no where left to turn,
Seems like all your bridges have been burned,
You can turn to me and I will save you,
Help you find solace when the sky isn't blue.


Even though the sky might storm,
And even if they sun is no longer warm.
Lay down in my arms and you'll be protected,
Even by the worst pains you won't be affected.


When the world falls apart,
You'll be safe inside my heart.
Because I'll be you're safety and you can be mine,
Together we'll always be perfect, we'll always be fine.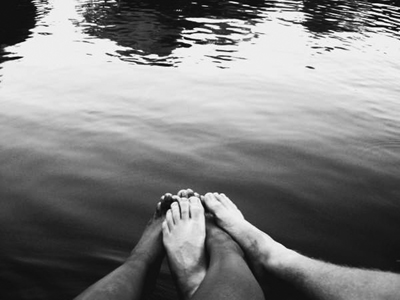 © Michelle W., Ada, MI