Acute Verdant Gaze
December 27, 2011
Impeccable spelling and correct use of grammar,
Physique lithe and supple, from David it drew.
His rosy lips, lilting with toothsome enamour,
Lent sunshine beams envy with the warm, sprightly view.
And honey-kissed locks, which tempt fingers for wand'ring,
Framed a summer-drenched forest trapped in his eyes!
Besotting allurement, then quizzical pond'ring,
A decision (needs revision) that his mind must be wise.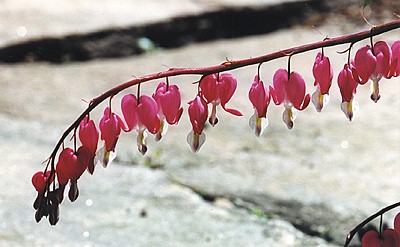 © April P., Newark, DE