Ugly People
December 27, 2011
Reflections, reflections, these terrified faces
In windows and mirrors and innocent thought
Remind them of dreamy, sweet, far away places
Where pleasantness rises from visages caught.
But though they are fetching within any crowd,
Contrasting features betray all that's allowed.
The social recluse with the corpulent b****;
I won't explain, dear reader, which one is which.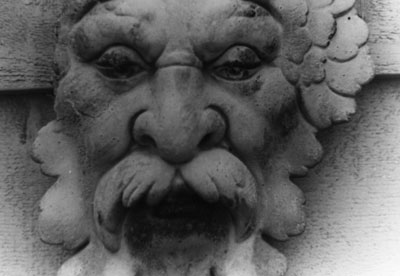 © Mary W., McLean, VA