Patience
November 30, 2011
My phone was on my pillow.
The night was dark with shades of blue.
I didn't mean to love him,
I know now it was always you.
Dying from your silence,
a thirst that went unsated,
Waiting for you to get the news.
It was late.
But I waited.

I was in a place in Europe.
I just emailed you back.
After months of never speaking,
I hoped we'd get back on track.
His email opened second,
like with me, you were rated,
All alone in a big city.
It was late.
But I waited.

Just got off the plane from Europe.
I was riding in the car.
I couldn't wake, I couldn't sleep,
A night too cloudy for stars.
I'd just sent you a message,
I'm back, to let you know I made it,
Without you. But I didn't-
It was late.
But I waited.

The other night, I figured why not.
Sent you another text.
Do you remember me or what?
Remember that you liked me best?
Recalling everything about you
that I loved and that I hated,
Midnight struck. It was late.

But I waited.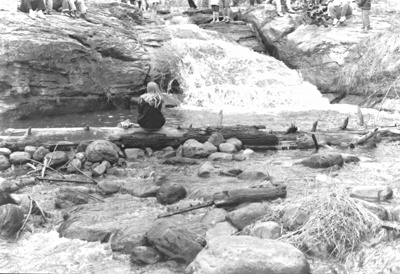 © Andrea E.,Phoenix, AZ