Pretty young tragedy
August 6, 2011
As fragile as a glass flower
Once strong as the tallest tower
Locking all the hurt deep inside
Kept Laughing when she should have cried
Outside she had never fell down
She smiled when she wanted to frown

As beautiful as falling snow
And it's because she did not know
Picturesque but she looked away
So she would close her eyes and say
"Why aren't I as pretty as them?
Why aren't I good enough for him?"

She cried so many wasted tears
She sliced away her endless fears
She'd ignored what her parents think
She will hit rock bottom and sink
Further then the deepest despair
Until life was no longer fair

Pretty young tragedy long gone
How could she have been oh so wrong?
To think that no one ever cared.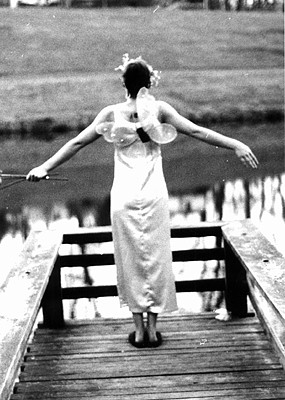 © Jessica T., Cincinatti, OH