Make-Believe Me
August 8, 2011
I'm a clumsy girl by trade,
A sword-fighting princess at heart.
I pretend to have it all together
But in real life, I fall apart.

Laughing is my pastime,
But often, I actually snort.
Then I imagine myself a knightess,
But it's only fantasy, of course.

In my head, I have these dreams
Where I'm the heroine in all my books
I'll name a few for your enjoyment, but you see,
These stories from my library I took.

Mr. Darcy would ask me to dance,
I could make the Beast human again.
I would help Frodo save Middle-Earth,
I could bury my face in Aslan's mane.

I'd ride in Josephine's flying machine with Jack Dawson,
Make the Phantom's song take flight.
I could cause Prince Charmont to laugh
And ride Aladdin's magic carpet into the night.

I would help the Mad Hatter save Wonderland,
Or assist Jack Sparrow to retrieve the Pearl.
Perhaps I'd crack the code with Nancy Drew.
Then with Ariel and the mermaids I might swirl.

At night, I would lose my glass slipper,
Or be captured by Captain Hook,
Then awaken from my dream to find
It was only what I read in a book.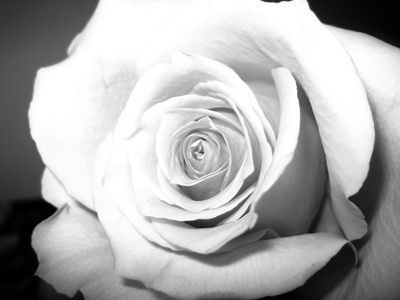 © Kimberly C., Houston, TX