Chained Alone
February 2, 2011
Somehow before the dawn can fall
I find myself in chains
and in a room with concrete wall.
I feel but cold and pains.

I hear your voice outside this cell.
Too happily it sings
of love, of being free and well.
Within my cell it rings.

These chains were yours and now they're mine;
It's part of love you say.
You have the rain before sunshine.
I'll die before the day.

I'll die of cold, of hunger, and
I'll die of all this pain.
I'll die alone at your command,
and you will have no chain.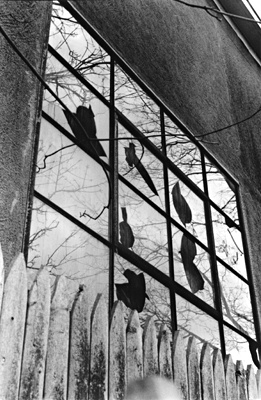 © Halsey S., Marblehead, MA