The Trespasser
November 16, 2010
It raids every city within sight
And live the people in misery and gloom.
I watch as it tears and burns with harsh
But I just can't help but fear its wrath.

I see it comes in disarray
But it lives no time to flee nor cry.
I hear the people screams and yowls
But it does no good whether big nor small.

It basks at its fury
Not caring where it slashes.
It creeps with the dark abode
for it has no face to show.

I hear the plants cry
In sorrow they die.
I hear the children's wail
But it's much too soon to help.

You hear the souls of the dead
And you run for comfort from mom
Beware the wrath of the trespasser
For it comes with its hunger.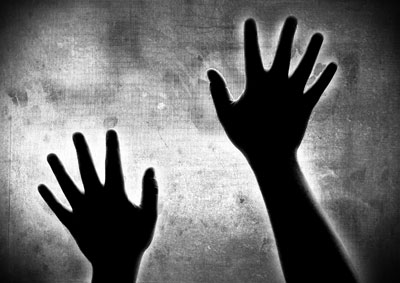 © Andrew F., Lake In The Hills, IL