The ballad of 1,2,3.
September 15, 2010
Gather around and listen to me
I'll tell you the story of 1,2,3.
Now 1 was at once as noble as can be
Until 1 saw 2 from across the scene
It was with a simple how are you
that a friendship had begun a new
As the years pass by 1 had a shimer in its eye
for 2 is all 1 could see
but the horrid sight brought pain to 1s chest
when 1 sees 2 and 3 hand in hand
by others they are blessed
Day by Day 2 laughs and crys to 1 about 3
all of 2s mind and eye sees 3 as a king
While 1 looks at what is and sees 3 as the feind
Black and purple marks 2s face
filling 1s mind with anger and hate
struck with hurt and betrayal
when 2 defends 3s hanis crime of raising hell
a single tear in that shattered eye 1 leaves with spite
Day by Day 2 crys more than laughs
3 is gone twice more than the night lasts
A phone call in the mist of time
2 is gone for 1 to give her devine
1 lies on its death bed smile on face
dying words repeat what was said on the first day
"I loved you since the very begining. I love you now at the end. I must pay for my crime throughout time. My innocent love is my tainted sin."
The hands a line and the dong chimes
All in All time runs on
as the new day ends the clock strikes ten
rumors flow throughout the town
2 constantly blamed herself
clock strikes eleven
for years and years she tried to hide from the help
A horrid cry in the silent night
shatter of the glass
reminder of the pass
clock strikes twelve
and the crimson liquid drips dry
A blankness, lifeless eye
Flutter in the morning from the spirrow
They found her with her face down in the pillow
clinging to 1s picture for delight
eith a note that said "I'll love 1 till i die. the awful sin was loving me. and something that could never exist in socioty. No matter where my being ends up i will always love HER with all my heart and soul."
Now you may ask how I know of 1,2,3
well the truth is 3 is me
And i'll never forget seeing that endless cold scarlet sea.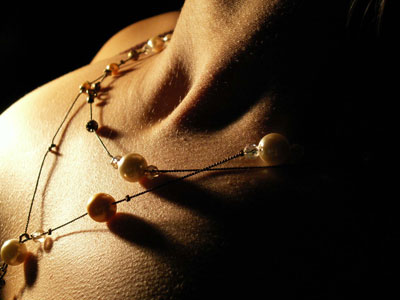 © Andreina D., Hamburg, PA