Distractions
June 19, 2010
Distractions are calling out loud,
Over my thoughts they draw a cloud.
"Look at the world outside," they call,
"The way the sun's shining, the way the leaves fall!"
I struggle to listen, pay attention and learn.
If I don't learn this stuff, my grades will burn!
The teacher drones on, I can't seem to hear.
Something about "apples," "X," and "Kim."
What just happened? I don't understand!
The bell rings - Oh dear! It's time for band.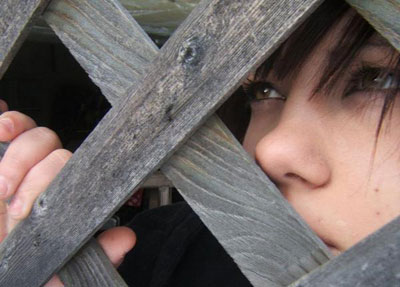 © Krystal B., Bloomingdale , IL