pre-apocalipse
March 6, 2010
When i first met you
That's when i knew
I knew that moment,
That i loved you.

Tell me that I'm beautiful,
but my mind scares you.
I know your lying..
but i also know your trying.

I'll forever love you, if you let me.
And I'll love you, if you don't make me stop.

We aren't the biggest, or the best
but baby we are us.
In this world of black and white,
you give my dark life light..

This will never end..... right?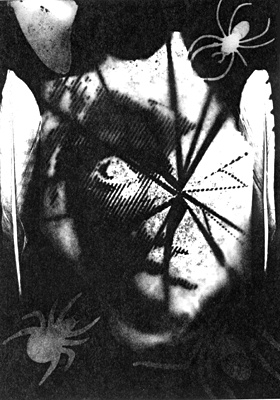 © Lindsey V., Aberdeen, SD