No More Immaculate Slates
March 25, 2010
I've given you immaculate slates
With every blink of my eyes,
Only to watch you tarnish them with all my inequities.


I've tried to push you away
With more force then every exhale.

I've drained myself to continue the symptoms
Never to be offered a transfusion.

I've prayed for solace
Only to be asked for more reparations.

I've burned every vein
Trying to convey my love for you.

I've watched in disbelief
As you showed me the fate of our world.

I've screamed for you
While you made me your exile.

I've seen you in me
With more certainty than death.

I've learned to hate myself
By your example.

I've given you up
To gain faith in the potential.

I've broken all your immaculate slates
With a pump of my heart.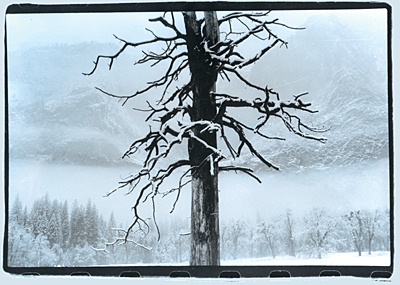 © Steve S., Marblehead, MA