You Won't Own Me
February 14, 2010
You may have really hurt me
And said you didn't care.
You caused a lot of pain
I'll admit it wasn't fair.
Months have passed
Since I saw you last.
My tears have fallen
And been cast.
I'll never see you
Or so I hope.
It's been so hard
But I'll have to cope.
My blood was drawn
To kill the pain.
I was just a pawn
In your stupid game.
But even though
Your in my thoughts
You wont consume me
I can't be bought.
Someday I will let you go
So I can be free
And let you know
You won't own me.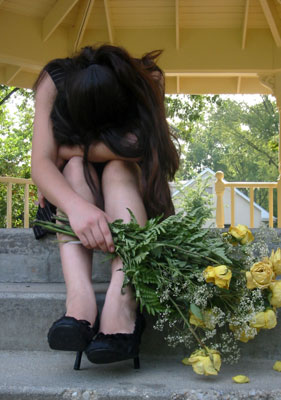 © Martha V., Morton Grove, IL