Exaustion
January 5, 2010
I'm tired of being friendly,
tired of playing nice.
I'd like to get away
for eternity twice.

For all the stupid drama,
confusing mind and heart.
Dragged into something,
I didn't want to start.

Being peacekeeper is hard,
knowing lies from truth.
Knowing there's no evidence,
no particle of proof.

I can't stand people,
but they're hard to avoid.
I'm exhausted,
and done being annoyed.

It's only getting worse,
never slightly better.
Am I horrible
Knowing they're bad together?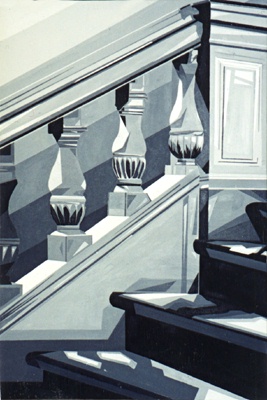 © Cory Z., Babylon, NY