Standing in the dark
November 2, 2009
I 'm standing alone in the dark
Waiting for you to light the spark.
To ignite the flame,
You will have to take the blame.
No one will believe I was there,
You will start to shred and tear.
Black is dark and white is pure
You're the disease and I'm the cure.


You're standing there in the dark
Waiting for me to light the spark
I will never ignite the flame,
And who's to say that I'm to blame
This is because you start to fear
In the dark I shed a tear
I'm not dark and you're not pure
I'm not a disease, you're never a cure.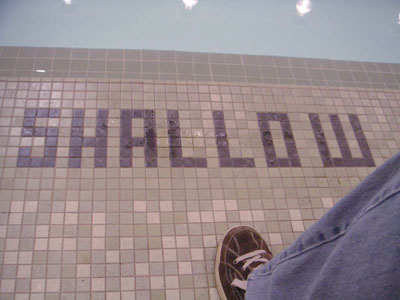 © Garrett M., Port Angeles, WA