The Pain Inside
April 7, 2009
Sitting here.
Right here, in this spot.
Reminds me of you.
I remember you holding me so close.
Right here.
My heart skips a beat when I think about you.
Your voice seeps into my soul and binds me.
Your touch feels like the flutter of a thousand butterflies.
But when I need you.
Your voice.
Your touch.
You weren't there.
I tried to get up,
to find you.
But the pain inside held me down.
So lonely without you.
And this pain inside is unwelcome company.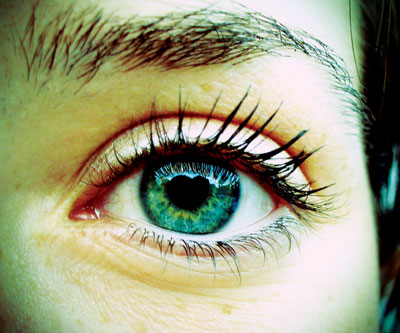 © Michelle K., Vancouver, WA